Mango Mimosa Light Cider
MIMOSAS ARE EXCITING AGAIN
Fresh mangos blended with a fresh orange nose, your adult breakfast will never be the same. 
Flavor: Fresh mango, orange, tropical notes, a hint of citrus  
Aroma: Ripe mango, fresh orange, undertones of lemon  
Food Pairings: Pulled pork tacos, coconut shrimp, ceviche, and hawaiian pizza
Sold in 6 packs & Variety Packs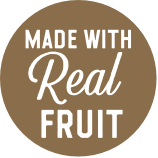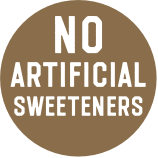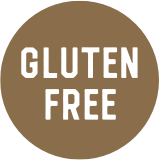 Cider crafted lighter
Did you know our cider contains roughly two-thirds less sugar than our largest competitors? That means less time spent at the gym, more time enjoying a cider you can feel good about drinking.
The Best Cider Comes From Texas
Could we move to an apple producing region, grow our own apples and make cider? Sure, but it wouldn't be the delicious and complex cider we make today in good ol' Texas. The most important thing to us is sourcing the best cider apples and using only high quality natural ingredients.