Peach Spiked Seltzer
A peach of a flavor
Austin Eastciders Peach 100 calorie Spiked Seltzer is made with cider, real fruit, and nothing artificial. This porch sippin' seltzer is ripe for the drinkin'. It's going to be a peach of a summer with a cold Peach Spiked Seltzer in hand.
Flavor: Ripe Peach, Crisp Apple, Slight Sweetness 
Aroma: Peach Sweetness, Light Bodied, Notes of Apricot with a Fruity Finish
Nutrition: 100 calories, 2g of sugar, and nothing artificial
Sold In 6 Packs and 100 Calorie Spiked Seltzer Variety Packs
Available on draft at The Collaboratory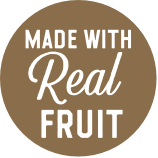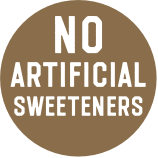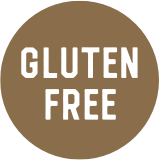 Cider crafted lighter
Did you know our cider contains roughly two-thirds less sugar than our largest competitors? That means less time spent at the gym, more time enjoying a cider you can feel good about drinking
By Austin Eastciders Austin, TX
Ingredients:
1 Can Austin Eastciders Peach Spiked Seltzer 
1.5 Oz. Bourbon
1.5 Oz. Fresh Squeezed Lemon Juice or Lemonade
Glass Full Of Ice

Procedure:
Add Bourbon and Lemon Juice to the glass, top with Peach Spiked Seltzer, garnish with mint or a lemon wheel.
The Best Cider Comes From Texas
Could we move to an apple producing region, grow our own apples and make cider? Sure, but it wouldn't be the delicious and complex cider we make today in good ol' Texas. The most important thing to us is sourcing the best cider apples and using only high quality natural ingredients.