Blueberry Yuzu Light Cider
DRINK LIGHT, SIP DELICIOUS
🫐🍋Fresh flavors are in season with this un-yuzu-al yet refreshing fruit combo. We blended our light cider apple base with ripe blueberries and the unique citrus fruit, Yuzu, for a mouthwatering tasting experience. Drink light and sip delicious with Blueberry Yuzu Light Cider!

Appearance: Hazy and deep blue in color
Aroma: Mixed berries and fresh lemon
Flavor: Jammy, tart blueberry with a hint of citrus- notes of lemon, lime, and grapefruit 

Food Pairings: Yogurt parfaits, cheesecake, kale salad with turnips and fresh fruit, cold soba noodles.  
Only sold in Light Cider Variety Packs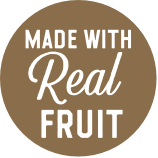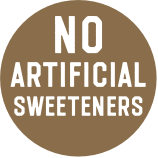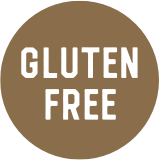 Cider crafted lighter
Did you know our cider contains roughly two-thirds less sugar than our largest competitors? That means less time spent at the gym, more time enjoying a cider you can feel good about drinking.
LIGHT CIDER
Austin Eastciders Light Cider is a collection of refreshing, better for you cider with big flavor and only 100 calories. This tasty lineup includes our NEW Blueberry Yuzu, Tangerine Margarita, Mango Mimosa, and our classic Texas Brut!