Texas Brut Light Cider
TEXAS BUBBLES
Tart and crisp like your favorite bubbles without the pretentious pinky wagging. So sessionable you'll stay motivated beyond brunch.
Flavor: Dry, tart apple, champagne with citrus notes
Aroma: Refreshing and tart aroma includes notes of crisp apples 
Food Pairings: Manchego cheese, smoked salmon, crepes with fruit, and orange juice for a light mimosa
Sold in 6 packs & Variety Packs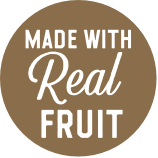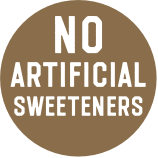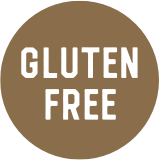 Cider crafted lighter
Did you know our cider contains roughly two-thirds less sugar than our largest competitors? That means less time spent at the gym, more time enjoying a cider you can feel good about drinking.
Mix It Up
By Austin Eastciders Austin, TX
Ingredients:
2 oz. Texas Brut Light Cider
1.5 oz. Dulce Vida Blanco
0.75 oz Fresh Lime Juice
0.5 oz Simple Syrup
0.25 oz. Licor 43
Sliced Apple
Procedure:
Shake lime, simple syrup, Dulce Vida Blanco & Licor 43
Top with Texas Brut Light Cider
Strain into a Collins Glass 
Top with ice and an Apple Slice!
The Best Cider Comes From Texas
Could we move to an apple producing region, grow our own apples and make cider? Sure, but it wouldn't be the delicious and complex cider we make today in good ol' Texas. The most important thing to us is sourcing the best cider apples and using only high quality natural ingredients.