Cherry Lime Cider
WHEN CHERRIES TANGO WITH LIMES
🍒🍒🍒Austin Eastciders Cherry Lime is a timeless taste combination that captures the essence of sun-soaked days and refreshing moments! This delectable limited edition cider showcases an unparalleled balance of sweetness and acidity.
Appearance: Clear with a red tint
Aroma:Tart lime aroma with a hint of sweet dark cherries
Taste: Tart lime, fresh cherry, notes of fresh apple
Food Pairings: mascarpone cheese, almonds, risottos, roasted chicken, salami, carnival foods like corn dogs, french fries, and more!
Ingredients:
Cherries: Washington State
Limes: Mexico
Sold in 6 packs & Variety Packs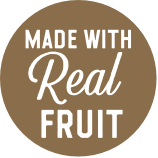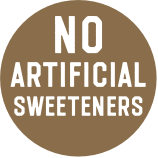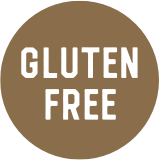 Cider crafted lighter
Did you know our cider contains roughly two-thirds less sugar than our largest competitors? That means less time spent at the gym, more time enjoying a cider you can feel good about drinking.
LIMITED RELEASE SERIES
Our limited release series of seasonal rotating flavors are highly sessionable, seasonable, and will only be available for a short period, so get them while you can!