10 Year Anniversary
CHEERS TO 10 YEARS!
We're celebrating a decade of Austin Eastciders and we're expressing the creative spirit that has fueled us throughout the years with the release of a limited edition can. We collaborated with the brilliant Mexico City based artist, Raul Urias, to transform our classic Original Dry can into a canvas featuring an illustration that reflects the soul and unique culture and roots in Austin, Texas. 
Thank you to our community of fans and partners supporting us since day one. Cheers to 10 years & many more!
Product Specs:
Cider: Original Dry
Artist: Raul Urias
Can Availability: Limited, March- April
Flavor Description: A crisp, smooth dry craft cider made with bittersweet apples and dessert apples. Flavors of bittersweet and culinary apples with notes of pear and white wine. Aromas of tart & ripe apples
Sold in 6 packs for limited time only in select markets!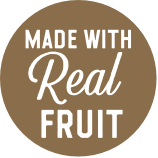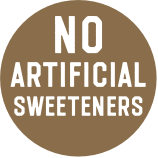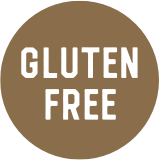 Cider crafted lighter
Did you know our cider contains roughly two-thirds less sugar than our largest competitors? That means less time spent at the gym, more time enjoying a cider you can feel good about drinking.
RAÚL URIAS
Created by renowned artist and illustrator Raúl Urias, the can design showcases our commitment to quality and creativity and features Urias' signature bold and psychedelic artwork. With his distinct style and attention to detail, Urias captures our roots in ATX and our commitment to crafting flavorful, innovative ciders over the last decade. "This can is inspired by the daily life of Austin, its people and its context, an edition in which the spirit is represented, more than a special edition, it is a celebration of the community." -Raúl Urias