Chili Lime Watermelon
Flavor Without Borders
Introducing Imperial Stash: Chili Lime Watermelon 🌶🍉 
Chili Lime Watermelon blends Pacific Northwest Watermelon Juice, Californian 'Anaheim' Chilis, and Mexican Lime Juice for a cloudy, 8.3% ABV. imperial cider that will take your taste buds and your best buds for a ride! Hailing from Mexico City, we partnered with Vals to bring this can design to life @vals421. 
Appearance: Pink and cloudy, with fresh pieces of Watermelon and California Chilies. Since we use real watermelon juice and real chilies, it is entirely normal for the fruit and chilis to be visible in the product. This is a great indicator of the natural quality of this unique cider!

Taste: Sweet watermelon, a kick of chilies, undertones of lime with a tart finish, super sessionable high ABV cider. 

Aroma:
chili, fresh cut watermelon, notes of citrus
Ingredients: 
Watermelon: juicing watermelon from the Pacific NW
Lime: Mexico
Chili: California Chilies (also known as Anaheim chilis or peppers)
Limited time only: Sold in 6-packs in Austin, Dallas, and Houston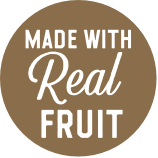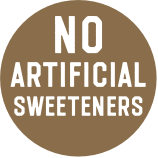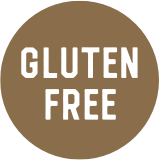 Cider crafted lighter
Did you know our cider contains roughly two-thirds less sugar than our largest competitors? That means less time spent at the gym, more time enjoying a cider you can feel good about drinking
Imperial Stash Series
Our Imperial Stash series is an experimental line of high octane ciders that combines the creative spirit of Austin's East Side with craft and culinary flavors for a unique sensory experience with every new cider.
Ft. Artist: Vals
Paying tribute to the tasty tradition of enjoying chili, lime and salt on freshly cut watermelon, we sought out a partnership with the amazing illustrator from Mexico City, Vals! People unfamiliar with this delicious flavor combo will be delighted to make the discovery. We love that we were able to work with Vals on this project to further the great tradition of Tex-Mex fusion! Vals: "It is a Mexican tradition to eat fruit, especially watermelon, with chili and lime and I am so excited to be able to represent this tradition with my artwork for this new Austin Eastciders flavor. I chose to include a watermelon in sunglasses accompanied by chili, limes, and stars that symbolize flavor explosions to further animate the design!"