Lemon Ginger Cider
Proceed Gingerly
The first of the Maker's Stash series, our Lemon Ginger Cider is crafted with bittersweet apples blended with bright, acidic lemons and finished with a beautiful bite of ginger.
Taste: Ginger, tart, spicy, lemon, zesty
Aroma: Citrus, ginger, apple, pepper
 Food Pairings: Fish tacos, Thai noodle salads, light goat cheese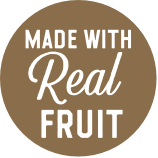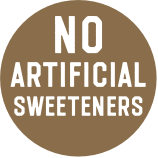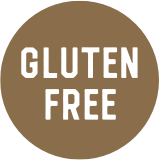 Cider crafted lighter
Did you know our cider contains roughly two-thirds less sugar than our largest competitors? That means less time spent at the gym, more time enjoying a cider you can feel good about drinking
Maker's Stash Series
This limited edition experimental line of ciders combines the creative spirit of Austin's East Side with craft and culinary flavors for a unique sensory experience with every new cider.
Ft. Artist: Lauren Dickens
We collaborated with the talented and ever-cool illustrator Lauren Dickens to create our special Lemon Ginger cider can art. A native Texan, Lauren's fresh illustration style and down-to-earth roots were a perfect match for our first Maker's Stash cider creation.
When Life Gives You Lemons
Mix It Up
By Chad Van Selus Bartender at Hank's Austin, Texas
A cocktail so good, you'll be diving in headfirst despite its name. The Proceed Gingerly is equal parts spicy and refreshing like staying up until midnight on a Sunday or taking the last slice of pizza.  
Ingredients:
Austin Eastciders Lemon Ginger Cider
1.75 oz Ruby Red Grapefruit Vodka
0.75 oz Intense Ginger Liqueur
2 Sprigs of Mint Leaf
Directions:
Add grapefruit vodka and ginger liqueur to shaker glass. 
Strain into lowball glass with one large ice cube.
Top with Austin Eastciders Lemon Ginger Cider, stir. 
Garnish with mint leaf.