Spiced Peach Cider
Our Peaches Will Make You Clap
Eastciders Spiced Peach is like a peach cobbler in a can. It's the perfect pairing for those colder months when we are getting back together with our favorite people. Made with peaches from the Pacific Northwest and mulled spices, these little cans will make you the hero of your ugly sweater party.
Aroma: fresh white peaches, cinnamon, orange peel
Taste: A burst of ripe peaches, nutmeg, cinnamon, and hints of black pepper
Ingredients:
Peach - Washington and/or California
Natural Mulled Spiced Flavor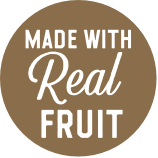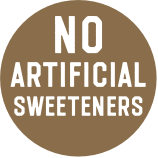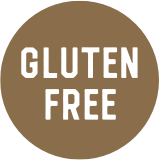 LIMITED RELEASE SERIES
Our limited release series of seasonal rotating flavors are highly sessionable, seasonable, and will only be available for a short period, so get them while you can!