Watermelon Cider
CIDER BY THE SLICE
Right in time for summer, our watermelon cider is a balanced and slightly sweet cider with a refreshing finish. Grab a slice of this picnic-ready, limited-release offering before heading out to the river, lake, or your backyard with friends.
Flavor: Crisp apple, watermelon, tart, honeydew melon, with a dry finish
Aroma: Fresh cut watermelon with notes of cucumber
Food Pairings: Light Greek salads, oysters, Thai noodle dishes, and light sorbet
At Austin Eastciders, we use real fruit in our ciders. This means there might be some pulp inside. Please gently swirl your cider before enjoying the goodness. Cheers!
Sold in 6 Packs and Variety Packs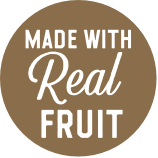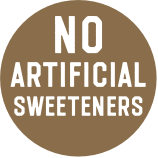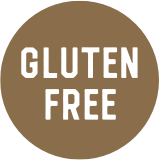 Cider crafted lighter
Did you know our cider contains roughly two-thirds less sugar than our largest competitors? That means less time spent at the gym, more time enjoying a cider you can feel good about drinking
LIMITED RELEASE SERIES
Our limited release series of seasonal rotating flavors are highly sessionable, seasonable, and will only be available for a short period, so get them while you can!