Imperial Cider
Bold and unfiltered like Texas
Flavor: Fresh apples, astringent and balanced, medium in body, slight delicious funk
Aroma: Cidery, tart and sweet apples, notes of hay
Appearance: Amber in color, slight haze from the unfiltered apple juice
Limited time only: Sold in 6-packs in Austin, Dallas, and New York
Available on draft at The Collaboratory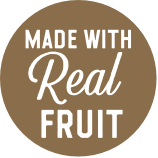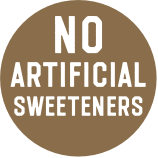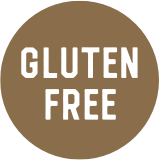 Cider crafted lighter
Did you know our cider contains roughly two-thirds less sugar than our largest competitors? That means less time spent at the gym, more time enjoying a cider you can feel good about drinking
Maker's Stash Series
This limited edition experimental line of ciders combines the creative spirit of Austin's East Side with craft and culinary flavors for a unique sensory experience with every new cider.
Ft. Artist: Aaron Draplin
Knowing the new offering had a character of its own, Austin Eastciders tapped Aaron Draplin, one of the brand's favorite designers, to help bring the flavor to life. A perfect representation of the creative spirit that drives Austin Eastciders forward, Draplin spends a great deal of his time inspiring designers through ongoing tours across America, giving design talks and selling his one-of-a-kind merch. The collaboration resulted in a unique new can, with a clear connection to Draplin's Thick Lines poster series.